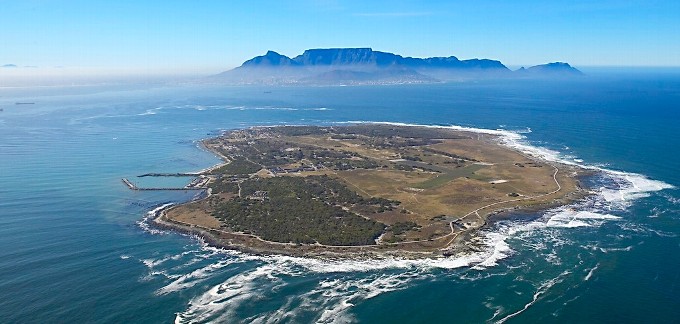 It is a sad state of affairs when museums – the unsung keepers of a country's history and heritage – are relegated to only being good enough for a school outing. Museums contribute a more important function to society. They can be seen as centres of learning, documenting the humble beginnings of an area to celebrating proud human achievements; and often showcase natural and geological treasures as well as man-made accomplishments.
South Africa has such a rich history with such a joyous conglomeration of cultures that it has been rightfully dubbed 'the Rainbow Nation'. The choice of museums in South Africa is wide and varied from museums heralding history to those celebrating cultures to themed museums such as the Apartheid museum South African Breweries museum and the James Hall Transport Museum. Some notable museums that should be visited at least once include:
The National Cultural History Museum
Located in the city of Pretoria, the National Cultural History museum showcases the multicultural diversity of South Africa; housing both permanent and temporary exhibitions. Visitors can expect to see displays of San rock paintings and engravings, Iron Age figurines dated a thousand years old from Schroda in Limpopo. The in house Art gallery offers an overview of the cosmopolitan culture of South Africa through the exhibiting cultural objects, sculpture and paintings.
Museum Africa
Housed in the cosmopolitan soul of the Johannesburg CBD, Museum Africa is a highly popular attraction for local and foreign visitors. The vast array of exciting exhibitions held in this museum grabs the immediate attention of the visitor. One can expect to engage with the history of civilization in the area traversing the Stone Age through to modern day. Extensive collections highlighting geology, anthropology and archaeology contribute to the main attractions.
Robben Island Museum
The value of the Robben Island Museum to South Africa's and world history is such that it has earned the status of being a World Heritage Site. This museum represents a reminder of what price South Africa paid for democracy and freedom. Once used as a place of banishment and imprisonment, it serves as a reminder of justice and human rights. The island is also famed for its flora and fauna and conservation efforts.
The Cradle of humankind
Gauteng's only proffering South Africa's eight dedicated World Heritage Sites and key international tourist attraction is the world renowned Cradle of Humankind. Experience the birthplace of humankind at Maropeng, the exhibition centre focusing on the development of human civilization over the past few million years. The Sterkfontein Caves also earns its reputation for the many fossil treasures discovered here and for its contribution to the global academic world of paleoanthropology.
Museums are a great resource to learning and appreciating the people and events that shape the course of history of a society.
https://www.easytravel.co.za/wp-content/uploads/2013/09/robben-island.jpg
324
680
Zulfah Abrahams
http://www.easytravel.co.za/wp-content/uploads/2017/11/et_web_logo.png
Zulfah Abrahams
2013-09-26 11:12:05
2013-09-26 11:13:33
4 must-see museums in South Africa