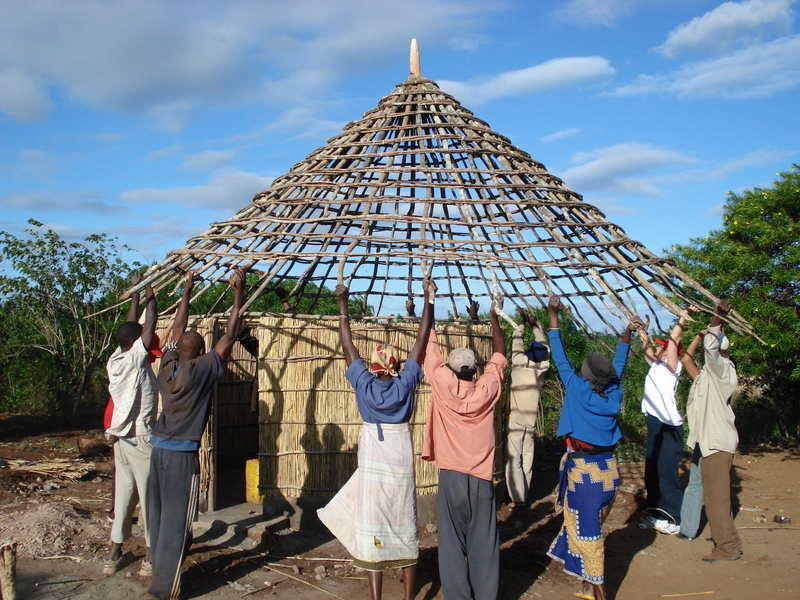 Voluntouring is on the rise with many travellers opting for volunteer vacations abroad that combine holiday travel with volunteering on uplifting community-based projects largely in developing countries.
These "vacations in service" present a people-to-people experience which facilitates a deeper, more meaningful cultural exchange and understanding by immersing yourself into a different culture. The community projects centre on relieving poverty, skill building, conserving fragile ecosystems and protecting endangered wildlife.
Tasks can include building homes, teaching language skills and offering academic support to children, sports coaching, teaching art and craft skills to adults such as beadwork, educating communities on sustainable living, best agricultural practices to use as well as implementing recycling initiatives.
A popular choice with voluntourists is to work in conservation projects. Activities involved (to name a few) are: helping to protect endangered species of wildlife (marking trails for example), conducting eco-conscious talks, patrolling beaches or carrying out biological research.
There are many types of volunteer programmes open to travellers wishing to take advantage of these opportunities. With the number of organisations involved in organising voluntourism programmes increasing, it won't be difficult to find the perfect project for you. Ask a travel agent for advice if you encounter information overload or for the best deals in airfare and travel insurance.
Is voluntourism for you?
Voluntourism is all about lending a helping hand by offering your skills, being comfortable working in a team and in a different culture to yours. No formal skills or former experience is required. What you do need to have is flexibility, a great sense of adventure and humour as well as the ability to take instruction. Essential is the deep desire to wanting to improve peoples' lives with a passion to explore the world.
The voluntourism experience
Much of what you can expect as a voluntourist depends on the programme and destination of your choice. There are a few common similarities among programmes which are: meals are provided (most often local cuisine) and accommodation facilities (private home, community centre, guest house or hotel). Airfares, visa costs, travel and medical insurance are not usually covered.
Programmes come in varying lengths from a few weeks to longer stays. Well organised and planned programmes work around schedules offering you ample time to explore the 'touristy' side of your chosen destination.
So why would you consider being a voluntourist? The advantages of being a voluntourist are many. Apart from offering a great travel adventure, they include:
• Take on an adventure and learn a new language or new skills,
• Offer you the opportunity to push your boundaries and get out of your comfort zone,
• Be inspired,
• Make a lasting contribution to the world,
• Authentic travel experiences,
• Form friendships that last a lifetime,
• Perfect opportunity to paying it forward,
• Experience personal growth.
Voluntourism attracts people across age groups and social classes inspired to upgrading their travel experience with altruistic causes.
https://www.easytravel.co.za/wp-content/uploads/2013/10/volunteer_abroad.jpg
600
800
Zulfah Abrahams
http://www.easytravel.co.za/wp-content/uploads/2017/11/et_web_logo.png
Zulfah Abrahams
2013-10-17 12:43:37
2015-02-09 19:19:56
A brief introduction to Voluntourism